nCore games launched FAU-G on India's 72nd Republic Day. It is India's action game that portrays the life of Indian soldiers and how soldiers are fighting for their lives at the borders. It is India's most awaited mobile action game. It has crossed five million registrations. The idea behind creating FAU-G was to give gamers the kind of experience where they can understand what a soldier is and what is meant by fighting with the enemy and defending our Indian borders. The action game was launched on January 26. The first episode of FAU-G is centered around the Galwan valley.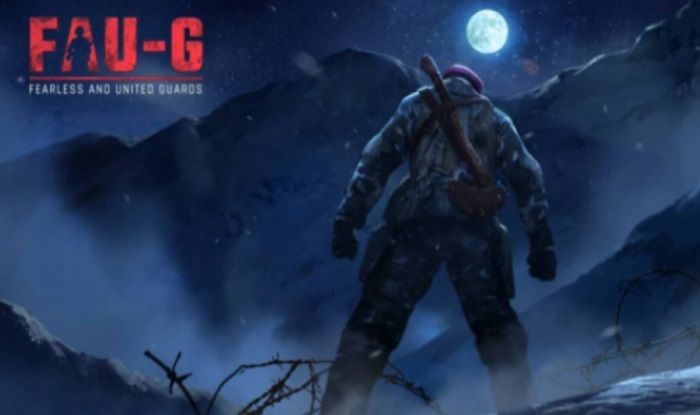 "FAU-G is trying to portray the life of an Indian Soldier and how faujis are fighting for us on the border," Vishal Gondal, nCore Games CEO and co-founder said. He also talked about the first episode of the game that will be based on the Galwan Valley in Ladakh, adding that FAU-G will be very different from any other action game, allowing players to not only step into the shoes of Indian soldiers but also contribute to them.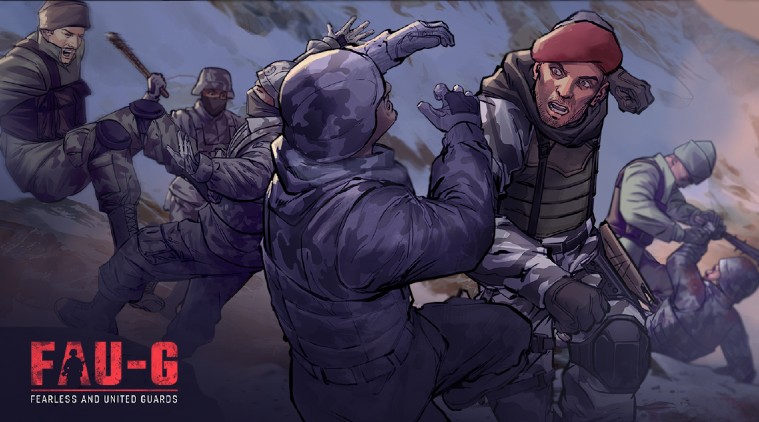 FAU-G will let you contribute to the Indian Army
"We are also donating 20 percent of the game's revenue to the 'Bharat Ke Veer' foundation, which will also allow Indians to also contribute positively to the army," Gondal said. Every in-app purchase that players will make will help contribute to the foundation.
FAU-G will also be completely free-to-play, while in-game purchases will allow users to customize their player avatars with skins and other elements. The game will also let players purchase official FAU-G merchandise from within the app itself. These will include T-shirts, hoodies and more.
Support for older, low-end phones
FAU-G will be available for older Android devices as well, and phones running on Android 8 (Oreo) or above will be able to run the game. Considering the fact that hardware on phones running on Android Oreo had lower specifications compared to modern phones, it is safe to assume that most of today's Android phones will be able to run FAU-G, even if they are not flagship-grade devices.
FAU-G to value data privacy above all else
"Our privacy policy is very clear and we have stored all our data in India. None of our shareholders is from any country which could be objectionable to anyone," Gondal said.
FAU-G will be available for all Android phones running Android 8 and up on the Google Play Store starting today, January 26. Players will be able to play the game's story mode, where a large emphasis is on close combat and hand-held weapons. Availability on iOS devices is not confirmed at the moment, but we can expect FAU-G to hit the iOS App Store in the next few months.