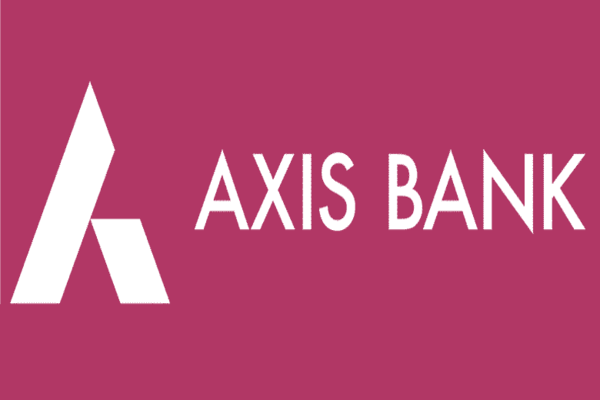 Private lender Axis BankNSE 1.04 % has raised lending rates, the first among the commercial bank to hike the rates after a span of three years, signaling a turn in the interest rate cycle. The bank has said that it has raised lending rates by 5 basis points across all maturity with effect from January 18. With this, Axis Bank would charge 8.30% on loan having one year tenure. Country's largest bank, State bank of India NSE 1.50 % (SBI) is unlikely to announce any hike in rates immediately, said senior bank officials. "We will wait for the budget and the monetary policy announcement due in February," he added. 
The hike in the lending rates comes at a time when the yields on the government securities and corporates bonds have risen sharply. In December quarter alone the 10-year yield had risen by 70 bps which may result into crores of mark to market loss for banks. 
The hike in lending rates by Axis bank will impact new borrowers while the existing borrowers will continue to have the benefit of lower rates till the end of lock-in period they have fixed with the bank. Most home loans have a lock-in period of one year from the time the loan is taken and the new rates will be effective at the end of each year.