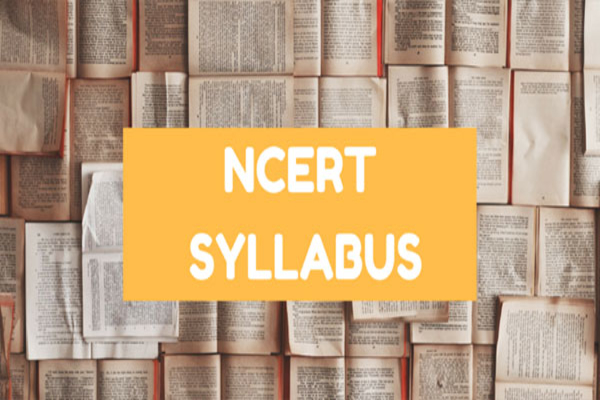 Union Human Resource Development (HRD) Ministry has decided to reduce the NCERT syllabus by half, said HRD Minister Prakash Javadekar yesterday. The minister also said the draft of new National Education Policy will be tabled before the Union Cabinet by the end of this month, reported Press Trust of India.
"The government has decided to reduce the NCERT syllabus by half as it is "cramped," said the minister. 
Earlier the Government had received overwhelming response after it asked suggestions from stakeholders to rationalize school education syllabus by reducing the burden of NCERT syllabus. 
"Education is comprehensive, to put to use one's cognitive and analytical abilities. That is true education… The NCERT syllabus is so cramped. Hence we have decided toreduce the syllabus by half," the minister said. 
The HRD ministry has received 37,000 suggestions on classes, lessons and subjects from teachers and others and according to the minister, the government is working on it.
An HRD statement had on April 11 this year said that 15000 suggestions have been received till that date while Government was expecting more than 1 Lakh responses by the end of April.
No-Detention Policy Review
He said the proposed amendment to the Right to Education (RTE) Act, which reviews the no-detention policy and empowers states to conduct examinations for Class 5 and 8 students, is expected to to be tabled before Parliament in July. 
Section 16 of the RTE Act, 2009 stipulates that 'No child admitted in a school shall be held back in any class or expelled from school till the completion of elementary education'. Thus, the policy covers elementary stage of schooling covering classes 1 to 8.
"The Congress did not allow Parliament to function earlier and hence the draft could not be taken up so far. I am now hopeful it will come up before Parliament in the July session as all parties have supported the freedom given to respective states (to decide on detention issue)," he said.    
"While 25 states, including West Bengal, want the exams which I welcome… those who don't want I also respect their freedom. I hope any change in no-detention policy will be a reality by August and it will be left for the respective state," he said.
National Testing Agency
Asked about the National Testing Agency, which would be mandated to conduct entrance tests to higher educational institutions, the minister said, "We will get a chairman soon…. Once the complete board is set up, it will start working from the 2019 session."
---
RELATED UPDATES
Quora, online knowledge sharing firm, now available in Hindi
http://updatedyou.com/job-opening-upsssc-recruitment-2018-various-posts/