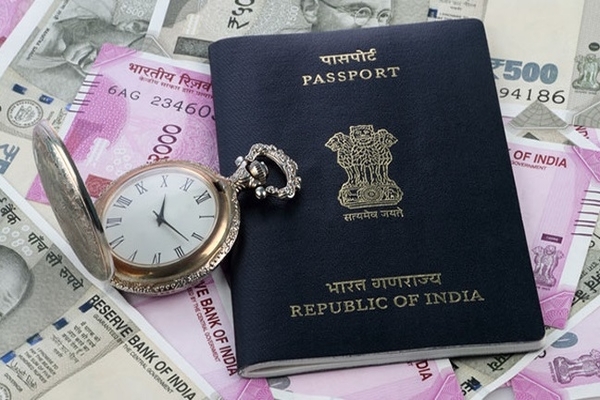 External Affairs Minister Sushma Swaraj launched a Passport Seva app for seamless application and issue of passports. 
Addressing the officials of several Passport Seva Kendras and members of the Ministry of External Affairs on the occasion of Passport Seva Diwas on Tuesday, Swaraj mentioned that the two new schemes – Passport application from anywhere in India, and filling passport application forms from mobile phones, would make the procedure for obtaining passports simpler. 
While terming it as a "passport revolution", Swaraj said, "I found that two things which were directly connected to the Indian citizens were a passport and visas required for undertaking Haj pilgrimage." 
While the Haj pilgrimage went to the Ministry of Minority Affairs, the passport remained with the External Affairs Ministry. 
She further highlighted that the new passport centres now function in separate northeast regions of the country as opposed to a single centre in Guwahati, which catered to the passport seekers of all the neighbouring regions up until now. 
"In the first two phases, we announced 251 passports registration centres out of which 212 centres are already established. In the third phase, 38 additional centres were announced out of which two centres have been operationalised' she added.
Swaraj further informed that in total, there are 260 working passport centres, which will be expanded to all Lok Sabha constituencies in the near future. 
Earlier, a meeting took place between Women and Child Development Ministry and the Ministry of External Affairs, in which the participating ministers discussed steps to be taken for issuance of passport and further helped in making passport issuance form as citizen-friendly. 
Currently, the officers of the External Affairs Ministry are making a list of areas where new passport centres will be made. 
---
RELATED UPDATES