US Election Results: Democrat Joe Biden on Saturday thanked the people of the United States for his massive victory against Donald Trump in the presidential elections. Minutes after becoming the 46th president, Biden asserted that will be "a President for all Americans."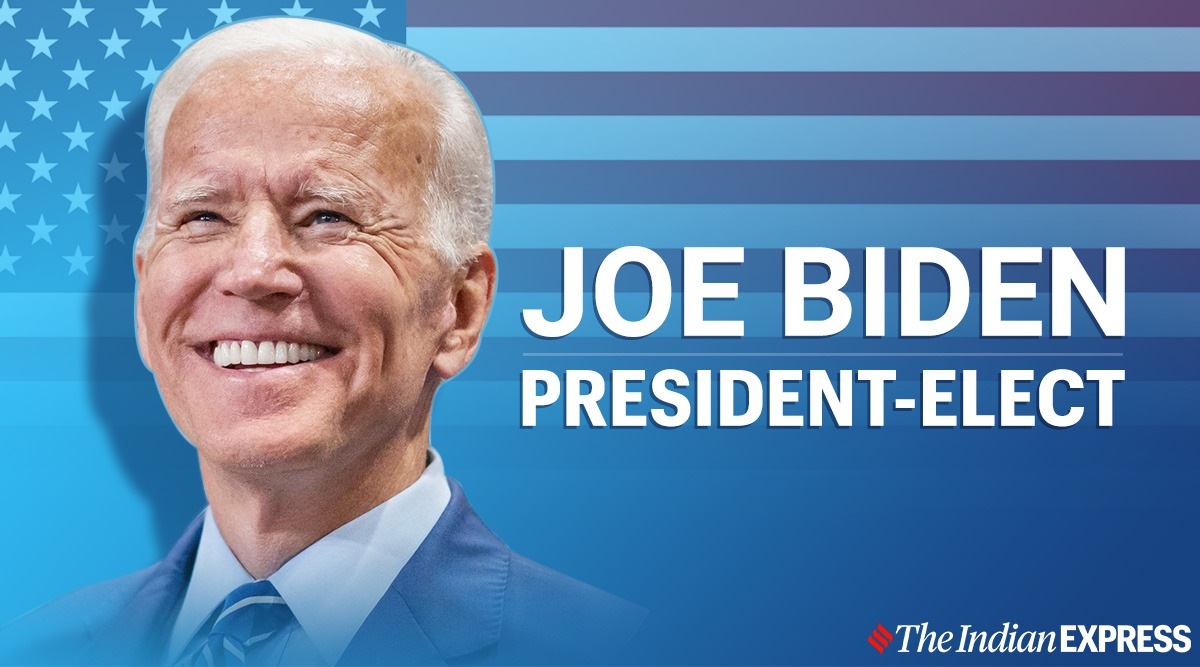 His victory came after more than three days of uncertainty as election officials sorted through a surge of mail-in votes that delayed the processing of some ballots. Biden crossed 270 Electoral College votes with a win in Pennsylvania.
Trump remained defiant, vowing to press unfounded claims of fraud as a weary, anxious nation waited for clarity in an election that only intensified the country's deep polarization.
"America, I'm honored that you have chosen me to lead our great country. The work ahead of us will be hard, but I promise you this: I will be a President for all Americans — whether you voted for me or not. I will keep the faith that you have placed in me," the president-elect said in a tweet.
The newly-elected president also released a statement shortly after his win against the Republican candidate. he expressed gratitude for the trust that the voters across states place in him and vice president-elect Kamala Harris.
Kamala Harris crashed through one of the world's highest glass ceilings on Saturday to be elected America's first woman vice president, making history and helping bring to an end Donald Trump's turbulent rule.
Biden, 77, staked his candidacy less on any distinctive political ideology than on galvanizing a broad coalition of voters around the notion that Trump posed an existential threat to American democracy. The strategy proved effective, resulting in pivotal victories in Michigan and Wisconsin as well as Pennsylvania, one-time Democratic bastions that had flipped to Trump in 2016.
On the fourth day of vote counting, Joe Biden had a 253 to 214 lead in the state-by-state Electoral College vote that determines the winner, according to Edison Research. Securing Pennsylvania's 20 electoral votes would put Biden over the 270 he needs to win the presidency after a political career stretching back nearly five decades.
Joe Biden would also win if he prevails in two of the three other key states where he was narrowly ahead on Friday: Georgia, Arizona, and Nevada. Like Pennsylvania, all three were still processing ballots on Friday.
Nationwide, Joe Biden led Trump by 4.1 million votes out of a record 147 million cast.