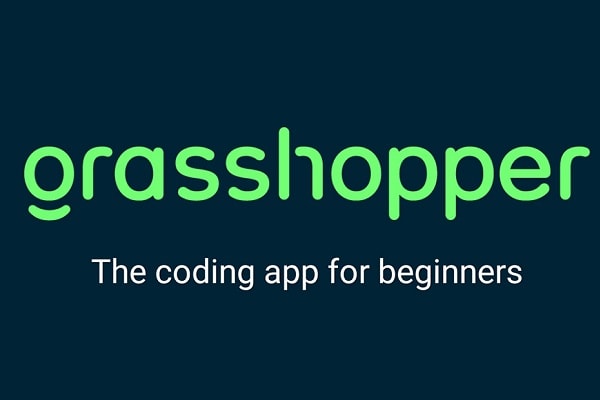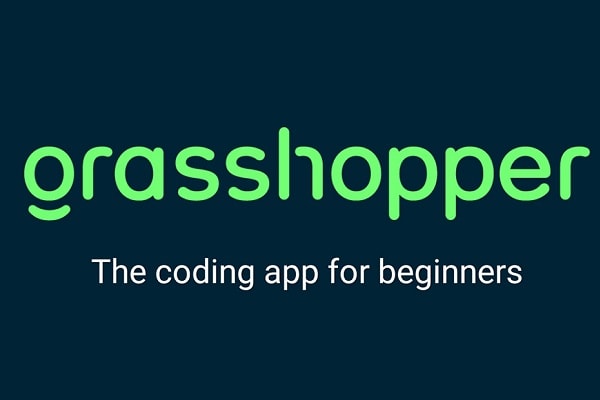 To help beginners learn coding on their smartphones, Google has launched a new learn-to-code app called Grasshopper.
Grasshopper has been created by a team of coders from Google's workshop for experimental products – "Area 120".
"Coding is becoming such an essential skill, and we want to make it possible for everyone to learn even when life gets busy.
"We made Grasshopper to help folks like you get into coding in a fun and easy way," the company said in a blog post on Wednesday.
"We put Grasshopper on a phone so you can turn your commute or waiting in line into a learning moment," it added.
The Grasshopper app is now available globally on both iOS and Android.
Grasshopper is aimed at helping people to get familiarized with the basics of JavaScript and core concepts through short lessons on their smartphones. The creators believe it will build the foundation to continue their coding journey through online classes or attending bootcamps.
According to Tech Crunch, the goal is to get coders proficient in the basics and core concepts, so they can take the next steps in their coding education.
Till date, "Area 120" has released innovations like "Advr" — an advertising format for virtual reality; personal stylist "Tailor"; emoji messenger "Supersonic"; a job-matching service in Bangladesh, a booking tool called "Appointments"; and the YouTube co-watching app "UpTime".
The app offers several courses, beginning with "The Fundamentals," where users learn how code works.
Grasshopper have two more courses where coders learn to draw shapes using the D3 library, and later create more complex functions using D3.
This app offers a series of lessons which covers the fundamentals of programming along with topics like variables, operators, conditionals, functions, strings, arrays, objects, etc.
As of now, the app is focused only on JavaScript concepts but hopefully, we can see more languages in the future.