Systematic Investment Plans(SIP)
Digital wallet company Paytm on Tuesday launched 'Paytm Money' app for mutual fund investments with a target to sell the mutual fund to around 25 million people in the next three to five years. In order to offer direct plans of mutual funds, Paytm has partnered with 25 asset management companies. The Paytm Money platform will be offering systematic investment plans (SIP), starting at Rs. 100 per month.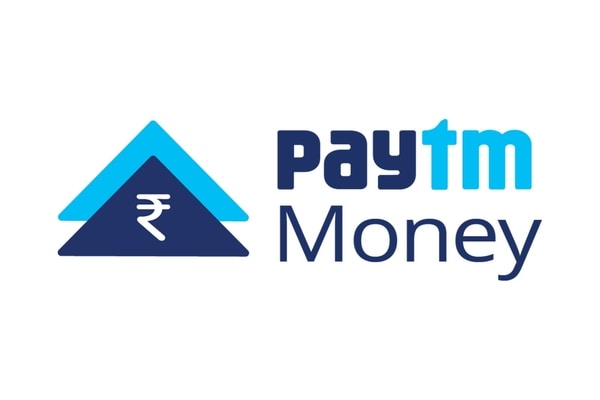 Paytm Money has registered with securities markets regulator SEBI (Securities Exchange Board of India) as an Investment Adviser (IA) to offer direct plans of mutual fund schemes, as mentioned in the official release of the company.
The platform is completely free and will give higher returns on investments, the release added. As per reports, some 8.5 lakh individuals have already registered on the company's platform and these are primarily from beyond the top 15 cities.
"About 50 million investors will be invested in mutual funds by the next three to five years. In that 50 million, we want to have a majority share, so around 20-25 million people," Pravin Jadhav, whole-time director of Paytm Money said.
Users willing to start investing in mutual funds can verify their KYC (Know Your Customer) for investments at the earliest and start investing. Users can open their investment account at zero fees. There are no hidden charges, fees or commissions. Paytm Money app gives maximum returns on money. Up to 1 per cent, higher returns are available. No transaction fees are to be paid on buying and selling of mutual funds, said Paytm Money.
According to the release, Paytm Money platform offers fully digital KYC (Know Your Customer), transparent and instant tracking of the investment process, seamless payment experience and free risk profile assessment. 
Steps to start mutual fund investments via Paytm mall:
1. Log in with your Paytm credentials. Use your Paytm registered mobile number or email ID to sign in to Paytm Money account.
2. Enter your PAN (Permanent Account Number) and check KYC status. Share details and become investment ready within minutes, said Paytm Money
3. Now, search mutual fund schemes by ratings, ideas, fund managers and more and make your first investment.