Google has announced the launch of its own shopping portal in India. Simply named as Google Shopping, it is more of an aggregator. This means that the site lists deals from all e-commerce retailers such as Flipkart, Amazon, Shopclues, Club Factory, Snapdeal and even from lesser known ones such as Shein.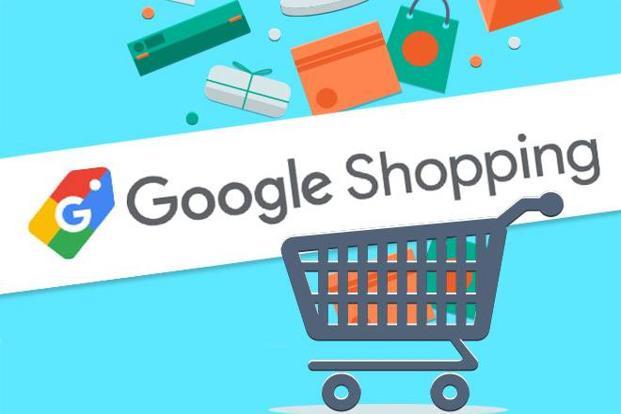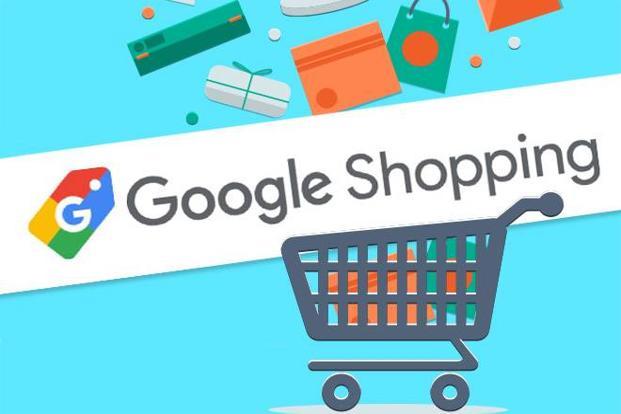 'Google Shopping' allows users to filter through offers, review prices from multiple retailers and find products that they are looking for.
Simplifying search experience for consumers further, Google has unveiled a new shopping search experience for the Indian users that would allow them to filter through offers, review prices from multiple merchants and find the products they are looking for. The shopping search experience will be accessible through multiple products. The first being 'made-to-browse' experience on the shopping homepage, second being the shopping tab on Google Search and the last being style search in Google Lens. Customers will be able to see trending products across different categories, various deals, and compare prices using the new offering.
For retailers, the company will offer its 'Merchant Center' in Hindi, Merchant is used by retailers to upload store and product data for shopping ads for retailers. So far, the Merchant Centre has been only available in English, but now it supports the Hindi language too. Retailers will also be able to use Merchant Centre to upload product details so they can appear across Google, without paying for ad campaigns.
Google Shopping will be a connector between retailers and consumers, and the transaction and delivery of products will be handled by the merchant.
Google said it aims to support the entire retail ecosystem — from shopping sites and large retailers to small local shops — by giving them access to the tools, technology, and scale to thrive in the new digital economy.
Read: Google Family Link App- Now keep track of your child's smartphone activities
---
RELATED UPDATES