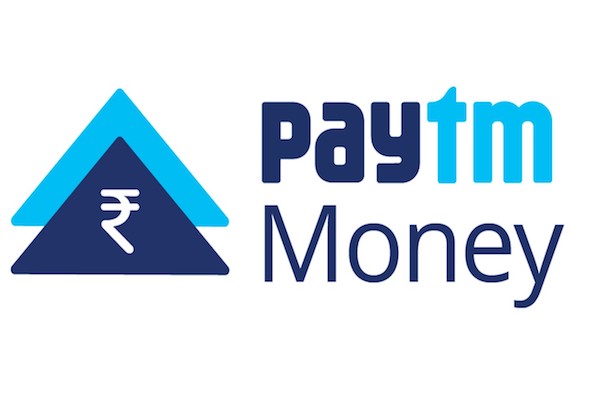 Paytm, which claims to have a user base of more than 300 million, is set start its mutual funds distribution business with the launch of its digital platform by the end of April.The distribution will be done through Paytm Money, the new wealth management unit of One97 Communications Ltd, which also owns Paytm, one of India's largest mobile wallets, and Paytm Payments Bank.
The apps on both the Android and iOS platform will enable investors buy mutual funds from 12  of the 15 largest AMCs in the country. The company will then slowly expand its mutual fund basket to include schemes from 25 fund houses by August.
Paytm Money is an investment adviser registered with the SEBI. The company will only sell direct plans that carry lower expense ratios without commission charges due to the distributor. So, the new app would primarily cater to investors who have the acumen to invest in mutual funds directly without the help of distributors.
Chief executive of Paytm Money said that 'Investments via Paytm Money will be free from any commissions or fees or any hidden charges until a certain threshold; beyond this investment limit, Paytm Money is considering options to include a very small transaction or subscription fee for its investment platform'.
Despite the fast gaining traction for systematic investment plans or SIPs among young investor class, only 28% of individual investors' assets in mutual funds come from 'B15', or 'beyond the top 15', towns, as of February as per (AMFI) Association of Mutual Funds of India.
The payment wallet entity will harness this opportunity by increasing awareness about the investment product and easing its purchase.
Industry experts expect Paytm to expand the mutual funds market.