SBI alert: State Bank of India (SBI) has alerted its customers about a possible scam. The bank has warned its account holders about suspicious WhatsApp calls and messages that might trick them to share their banking details. In a tweet, the Bank states, "Customers are now being targeted on WhatsApp. Don't let cybercriminals fool you! Please be aware and stay vigilant." Also read: Taken SBI loan? Here's how you can readjust your dues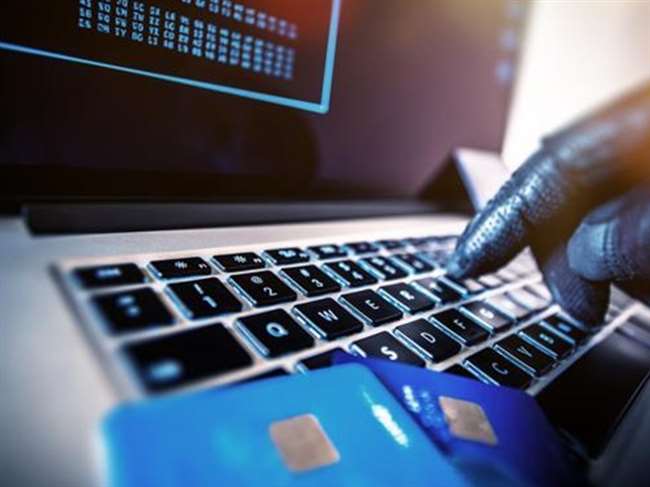 With the rise in digital payments, online banking frauds have also increased. Now, cybercriminals are approaching customers via WhatsApp calls and messages, the country's top lender has informed bank customers.
SBI keeps sharing safety tips with its customers from time-to-time,
Know how fraudsters are entrapping customers: SBI alert
1) Notifying the customers about winning the lottery and asking them to contact the SBI number.
2) SBI never asks for personal or account-specific information through email / SMS / WhatsApp call.
3) The bank has stated that it does not offer any lottery scheme or lucky customer gift.
4) Do not trust any such call or message from cyber-criminal.
5) Make people aware of this type of cheating.
According to SBI, if there is a fraud due to the bank's fault then the customer will get full compensation, but if the loss is due to the negligence of the customer, he will not get a refund.
A few days ago, SBI made its customers aware of a possible scam in which some fraudsters are sending emails that look similar to their official emails. The bank has said that we do not send any such email. Please refrain from clicking on such emails.
Mean-while, India on Monday recorded 82,170 fresh cases of the coronavirus disease (in the last 24 hours), which pushed the nationwide tally to above 60 lakh, according to a Union health ministry update on Monday morning.
The latest million cases came in just 11 days.
Out of the 60,74,703 cases, 9,62,640 are active cases while 50,16,521 patients have been cured or discharged from hospitals, the health ministry data showed.
At least 1,039 people succumbed to the disease in the last 24 hours which pushed the death toll to 95,542.
Delhi, meanwhile, recorded 3,292 new cases of the disease which pushed the number of infections in the national capital to 2,71,114. More than 40 deaths due to Covid-19 were reported in Delhi for the second consecutive day on Sunday.
With this, the number of deaths in the national capital has gone up to 5,235.
The health ministry, meanwhile, said on Sunday that India recorded 10 lakh recoveries in the last 11 days
India's total recoveries cross the landmark milestone of 50 lakh. The rise from 1 lakh in June '20 has been steep. The last 10 lakh recoveries were added in just 11 days," the health ministry said on Twitter.
It added that recovered cases have outpaced active cases by over five times.
According to the Indian Council of Medical Research (ICMR), the cumulative total samples tested up to September 26 is 7,12,57,836. The number of samples tested on September 26 is 9,87,861.
India is the second-worst hit nation in terms of Covid-19 cases after the US, while it is in the third spot in terms of fatalities globally after the US and Brazil.