Whether you want to apply for a new Aadhaar card or make any changes like address, photo, mobile number, etc, in existing ones, the Unique Identification Authority of India (UIDAI) has several Twitter helplines for you.
Highlights Of UIDAI Helpline:
To know your Aadhaar status, how to download Aadhaar or to find out the -Aadhaar password, you can approach the UIDAI helplines

Besides a centralised helpline, the UIDAI also has region-specific helplines for Aadhaar cardholders
UIDAI's main Twitter handle (@UIDAI) keeps on updating news and other information related to Aadhaar while Aadhaar Help Centre (@Aadhaar_Care) is the one manned by officers dedicated to answering your questions.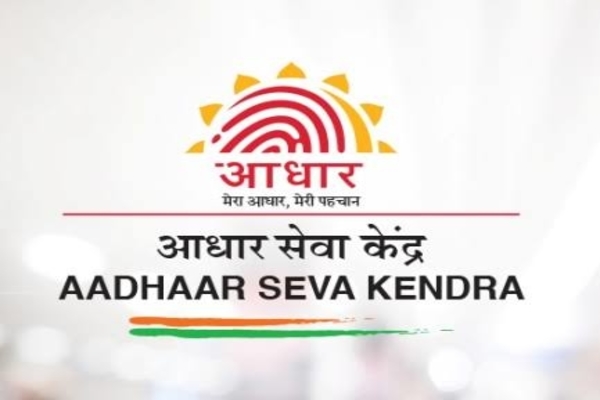 "This is an official help centre profile for Aadhaar managed by the Unique Identification Authority of India," reads Aadhaar Help Centre's Twitter bio.
This Twitter handle is answering all kinds of queries related to the 12-digit biometric id card like how to check Aadhaar status, how to download Aadhaar card or what to do if you have forgotten e-Aadhaar password.
It also helps out individuals looking for information on how to make any update in their Aadhaar cards.
Besides this, the Aadhaar-issuing body also has region-specific Twitter handles — Aadhaar Office Delhi (@UIDAIDelhi), Aadhaar Office Mumbai (@UIDAIMumbai), Aadhaar Office North East (@UIDAIGuwahati), Aadhaar Office Ranchi (@UIDAIRanchi), Aadhaar Office Hyderabad (@UIDAIHyderabad), Aadhaar Office UP (@UIDAILucknow), Aadhaar Office Chandigarh (@UIDAIChandigarh) and Aadhaar Office Bengaluru (@UIDAIBengaluru). Each one deals with few states in the neighbouring region.
These additional helplines on Twitter come handy when you want specific details related to Aadhaar Seva Kendras or other Aadhaar centres where you not only apply for a new Aadhaar card but also update your existing one.
To facilitate the easy updation of Aadhaar card details, the UIDAI has opened several Aadhaar Seva Kendras across India. This year, the authority plans to open 114 such centres in 53 cities where you can take an online appointment to update Aadhaar card. Besides these centres, run on the line of Passport Seva Kendras, Aadhaar related services can be availed at more than 35,000 Aadhaar centres currently being run in banks, post offices, BSNL customer centres, and other designated state government offices.