Immunity booster drinks: Drink This Special Juice: In the changing season, the risk of many other diseases including flu increases. In addition, the risk of dengue, malaria, chikungunya, and Zika virus also increases during the rainy season. Especially in the corona period, the risk of infection is very high. We have lists out few drinks that will work as immunity booster for you.
Beetroot, apple and carrot detox drink
Beetroot, apples, and carrots are all very nutritious, and very rich in antioxidants. According to studies, beetroot is a rich source of phytochemical compounds that includes ascorbic acid, carotenoids, phenolic acids and flavonoids. Betalains are one of a highly bioactive pigment that has been found in beetroot. Studies reported that betalains have high antioxidant and anti-inflammatory capabilities in vitro and a variety of in vivo animal models.
Apples are rich in vitamins, zinc, and other nutrients and minerals. They are also light on the stomach. Carrots are rich in vitamins A and E, which contain many important antioxidants that are beneficial and essential for the body.
How to make the beetroot, apple, and cucumber detox
Take 1 small beetroot, 1 small apple, 1 small carrot, and a litre of water. Cut them all in small pieces and add to 1 litre of water. Let it sit for 3 to 4 hours, or overnight. Drink this water early in the morning, and continue to drink it 3-4 times in a day.
Turmeric immunity shot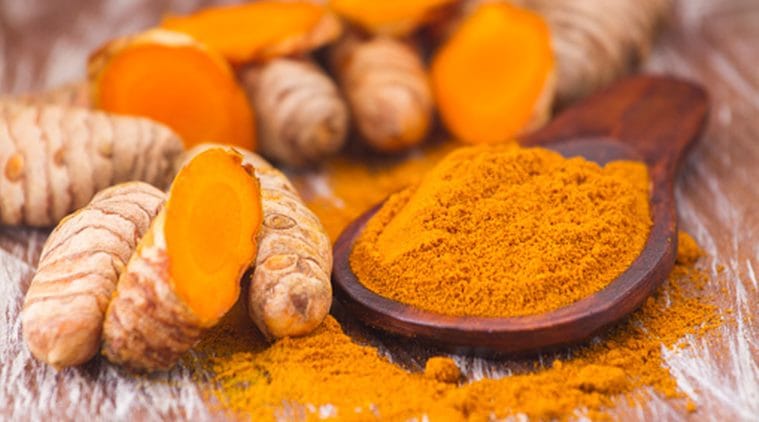 Ingredients
Black pepper

Unfiltered apple cider vinegar or lemon juice

Lukewarm water

Turmeric powder
Steps
Add a teaspoon of turmeric powder along with half a teaspoon of black pepper powder to lukewarm water. Give it a stir. Now add a teaspoon of raw apple cider vinegar or lemon juice and drink up!
Benefits of turmeric immunity shot
Turmeric: This ingredient is enriched with curcumin which is a great antioxidant and an inflammatory agent. Dr Patil says, "Not only does this boost digestion, it also works wonders for your skin by slowing down premature ageing."
Immunity booster 3
Ingredients:

1 cup of water
¼ tsp raw grated ginger
¼ tsp turmeric root
1 tsp apple cider vinegar (ACV)
1 tsp honey
How to make it: Add water, ginger and turmeric to a deep pan and bring it to boil (5-10 mins). Once the water starts boiling, turn off the stove and let the concoction cool down a little. Strain the drink in a cup and add honey and ACV to it.