Domestic smartphone manufacturer Lava has launched the world's first customized smartphone in India. Customers will be able to design this smartphone according to their needs. Lava has launched 4 Dhansu smartphones under the Z series. These smartphones are Lava Z1, LavaZ2, Lava Z4, and Lava Z6. Lava's new smartphone will compete with Chinese companies' smartphones.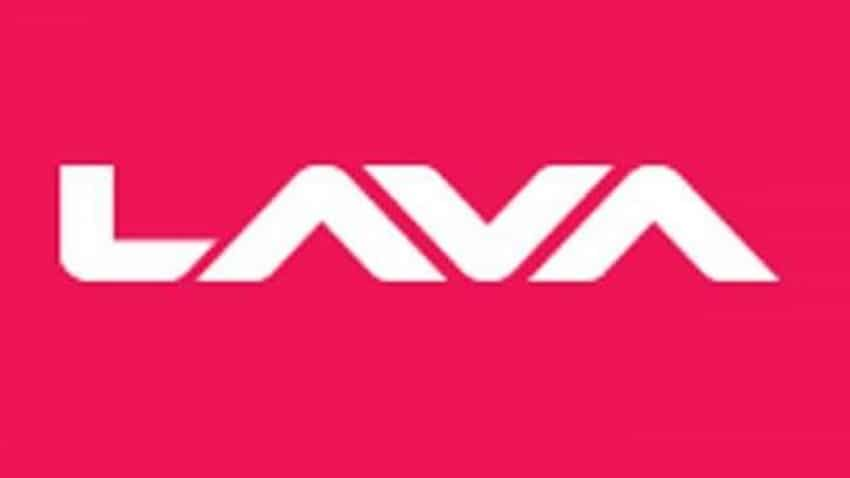 Home-grown mobile device maker Lava International on Thursday also unveiled the world's first customizable smartphone that will allow customers to choose the components — camera, memory, storage capacity, and color — on their own from the company's website. The customizable smartphone series, branded as MyZ, has been developed indigenously at Lava's facility and will be available for purchase from January 11, Lava International, president and business head, Sunil Raina said while announcing the launch.
cost 
Lava Z1 smartphone with 4GB RAM 64GB storage variant has been launched for Rs 5,499. Lava Z4 smartphone with 4GB RAM and 64GB storage variant will come for Rs 8,999. The same Lava Z2 smartphone with 2GB RAM and 32GB storage will come for Rs 6,999. While the Lava Z1 smartphone with 2GB RAM and 16GB storage will come for Rs 5,499. Lava Z6 smartphone with 6GB RAM and 64GB storage variants will be available for Rs 9,999. All these smartphones of Lava will be available for sale from January 11, 2021, while the sale of the Lava Z1 smartphone will start from January 26. The phone will be available for sale at offline stores along with online.
Lava Z1 specifications 
The Lava Z1 is an entry-level smartphone that will come with a 5-inch display. Its resolution will be 720p. Gorilla Glass 3 protection will be available on the phone. The octa-core MediaTek Helio A20 processor has been used on the phone. The phone comes in 2GB RAM and 16GB internal storage option. The phone has 5MP rear and 5MP front camera for photography. Also, an LED flashlight has been supported. It has 5 magnets of loudspeakers. The Lava Z1 has a 3100mAh battery. A regular charging option has been given on the phone. 
Specifications of other smartphones 
Lava Z2, Z4, and Z6 smartphones have a 6.5-inch HD + display. Protection of Gorilla Glass 3 will be available on the phone. For photography, a triple AI camera has been provided on the back panel of the phone, which will come with the support of an LED flashlight. The phone has a 13MP main camera, 5MP ultra-wide-angle lens, 2MP depth sensor. There are many camera modes such as Pipples, Food, Landscape, Enlil, Plant, Sky, and Flower have been given for photography. A 16MP camera has been given on the front panel of the phone for a selfie, which comes with tetracell technology. The octa-core MediaTek Helio G35 has been used in the phone as the processor. Lava Z1 smartphone has a 5000mAh battery for power backup. 
Also read: Interesting movies to stream this week on NetAmazon Prime Video, ZEE5 and Apple TV+flix,