YouTube Shorts: YouTube launched its TikTok-inspired Shorts in India last month. YouTube has now added a dedicated button for Shorts on its mobile app. The YouTube Shorts button is currently visible on its iOS app.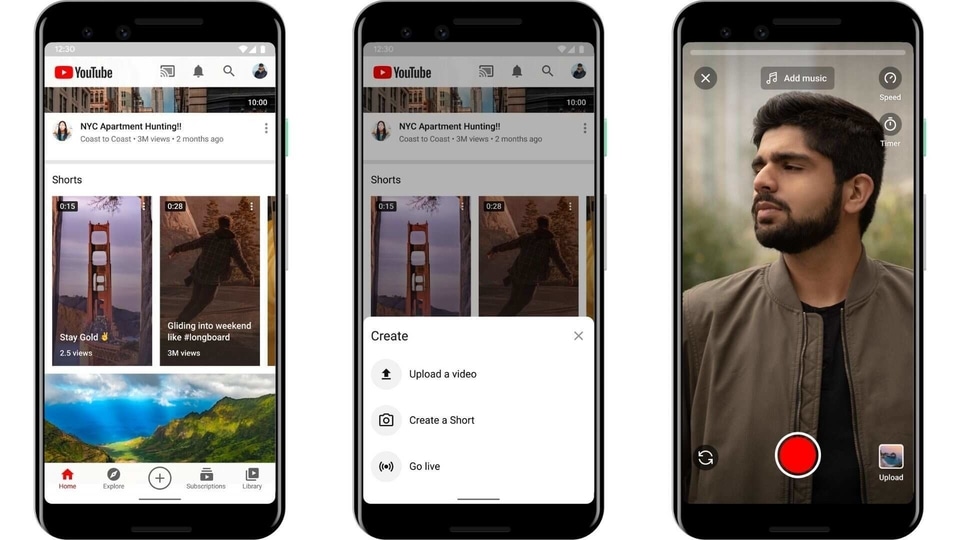 Also read: Train tickets to be available 5 minutes before departure from tomorrow
YouTube's latest feature that was launched in India in early beta last month, allows users to share short 15-second videos. The Create button for YouTube Shorts was available on the bottom bar of navigation for Android users and now, as per a report, there is a separate 'Shorts' button for Android as well as iOS users. YouTube Shorts is a TikTok rival and is expected to expand to other countries soon.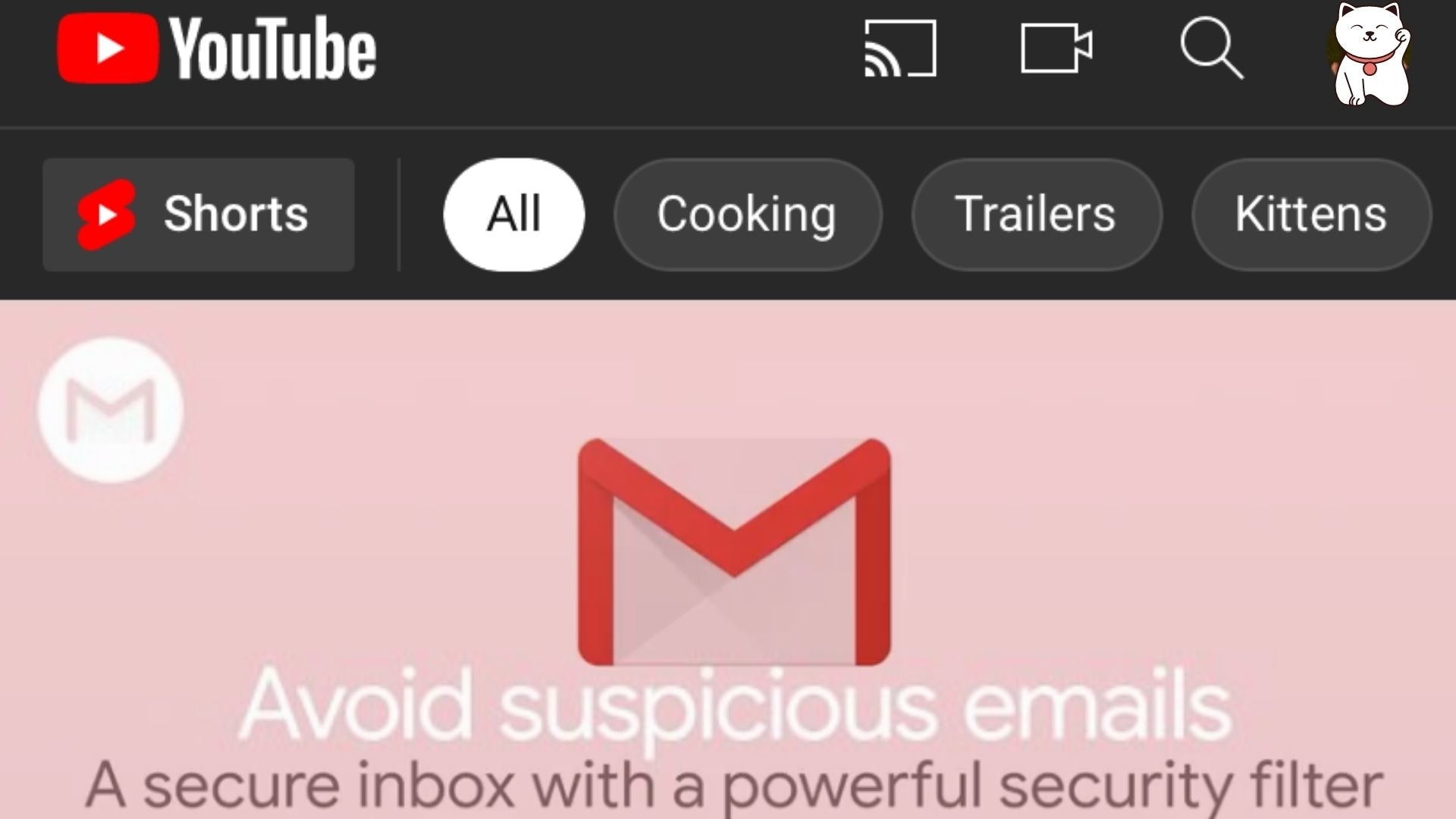 The YouTube Shorts button appears on the top panel just next to the recommendation slot. Once you tap on the button, you can start viewing YouTube Shorts. You can swipe right to go back to the home screen of YouTube. Also, it's not showing for all users so it's most likely in the testing phase. With the launch of a dedicated YouTube Shorts button, it looks like the company is trying to really get people to watch these videos.
This is not a creation tool but will instead let you view YouTube Shorts directly. You can tap the 'Shorts' button, and a video will immediately start playing, said the report. You can also like and comment on the videos and swipe up to browse between Shorts-A report by Beebom claims.
Also read: RTGS fund transfer system to be available 24.7 from December, says RBI
The dedicated Shorts button for YouTube is also starting to appear for select users on Android, as per the report. A Twitter user took to the micro-blogging site to share a screenshot of the same.
After Instagram and Reels, YouTube is the latest app to jump on the short videos bandwagon. Several other companies have been competing with TikTok, especially after it was banned in India a few months ago, and is facing challenges in the US too.
YouTube Shorts offers a handful of editing tools and is expected to roll out over the course of the next few weeks. To see if you have access to the new feature, you can tap the "+" icon, and select Video. If you see Create a short video that means it has rolled out for you. YouTube Shorts camera has a bunch of features, such as stringing multiple video clips, speed controls, times, and adding music to clips.
If you don't have access to the YouTube Shorts camera yet, you can still upload vertical videos under 60 seconds long, with the hashtag #shorts in the title or description, and they will be picked up. More features are expected to be added to YouTube Shorts soon.